I'm joining the bandwagon, one post, will update when i draw more.
My scanner currently isn't working, so these pictures won't be the best quality at the moment.
Self portait, that's a rifle slung over my shoulder: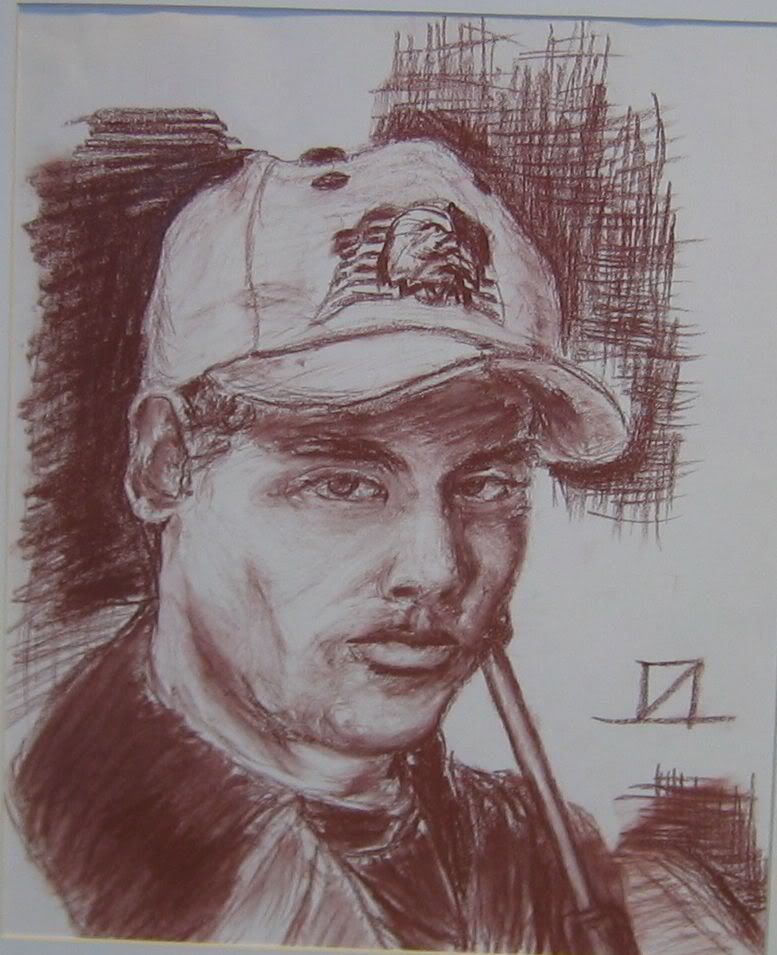 Practicing folds: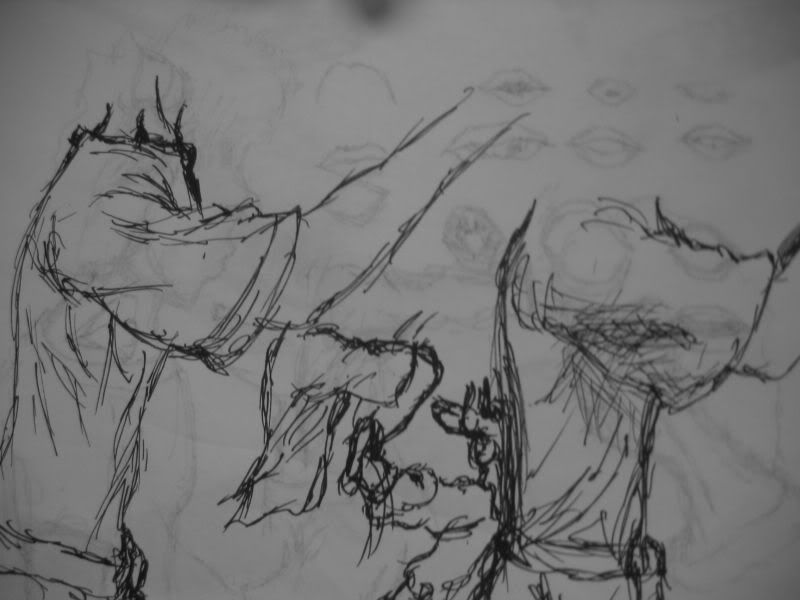 Snack food: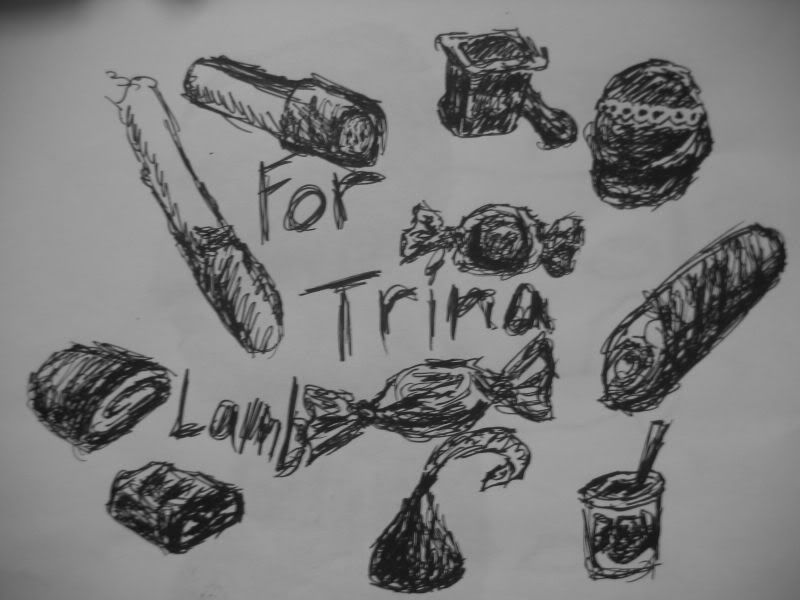 Was watching some superhero cartoon with Iron Man, got motivated to draw a dude after I started on Iron Man: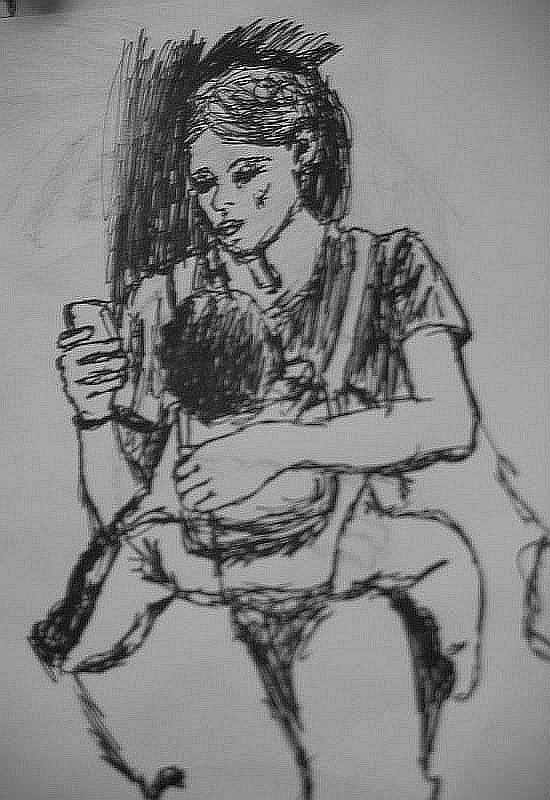 Hopefully I'll have a functional scanner by soon.