Hello forum goers!!! I finally finished a complete work and I have to share it with you all! Unfortunately I wish I were better but this was really a good experience to actually finish a project. I feel accomplished and happy haha. Although there are a few things to look out for:
- Some proportions may be off (ofcourse)
- I'm TERRIBLE at top down angles... bare with me haha
- If there are spelling mistakes, I apologize, I tried to catch 'em all! (Pokemon pun not intended)
- And all other mistakes there are... I Tried!! :'(
Haha I may be my own worst critic but I find the story to be very basic and really nothing new to shounen or any other genre but it's amazing training to find the spots where I need the most work on. I hope you all enjoy it, It was a blast to do! But it's onto practice now and creating newer, better stories and characters! Thank you all for reading!!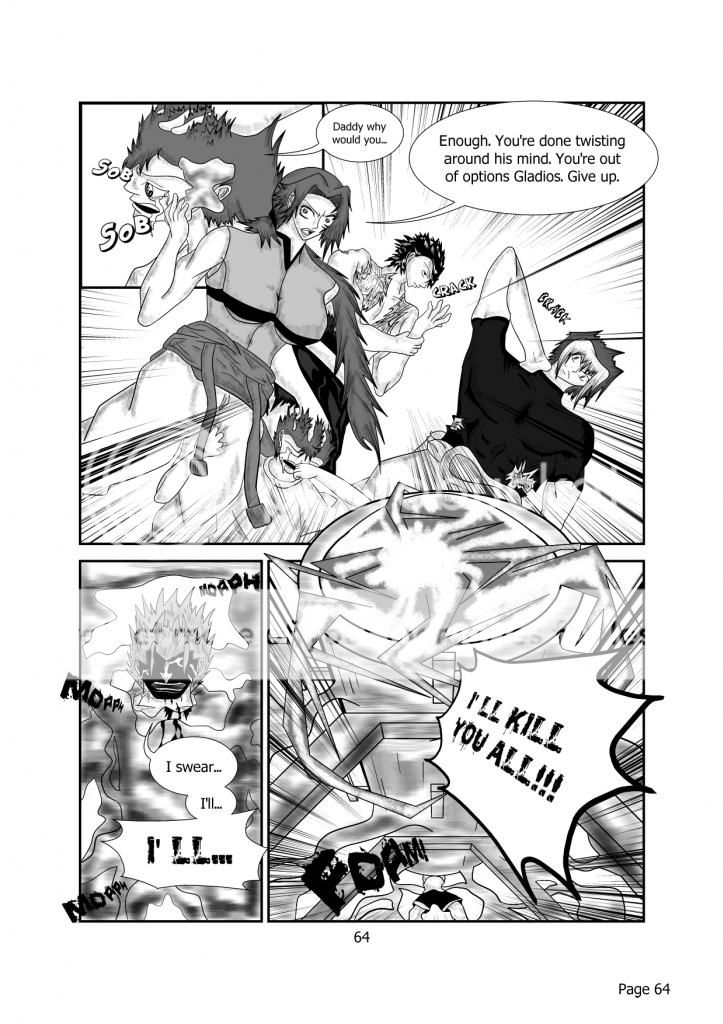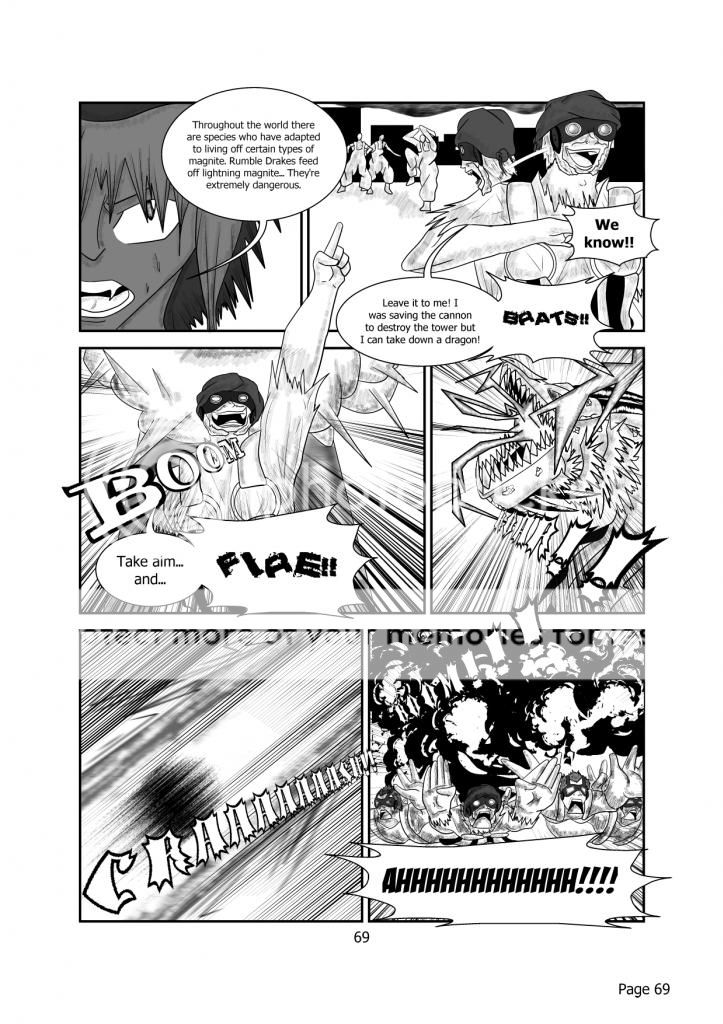 [URL=http://s1031.photobucket.com/user/Jschi ... e.jpg.html]