Hi all! Im new here. First I would like to say 'My english suck'~
Feel sad that I don't have scanner and tablet to draw on computer. So I use handphone cam. Heres my artworks. Critiques are welcome
*I WANT TO IMPROVE* RAWR!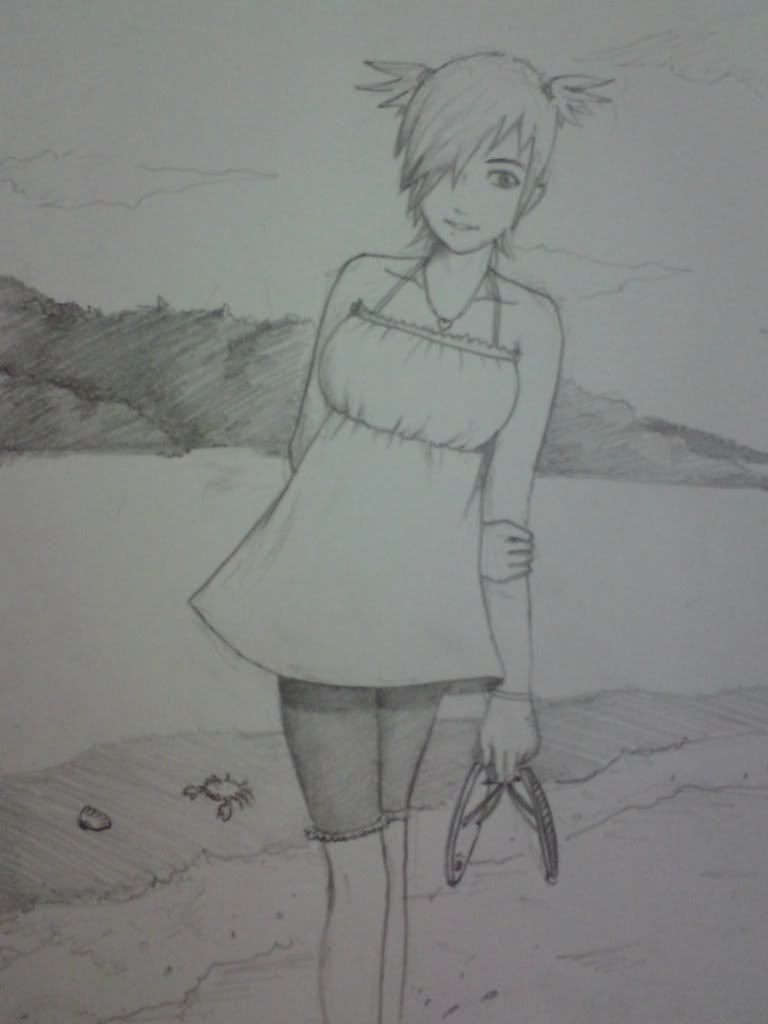 Does she look like standing on beach?
A girl
School life~
A story that I want to draw as a manga~
My own comment, head and body isn't balance.
Another artwork that I would like to draw in my manga.
5 minutes art~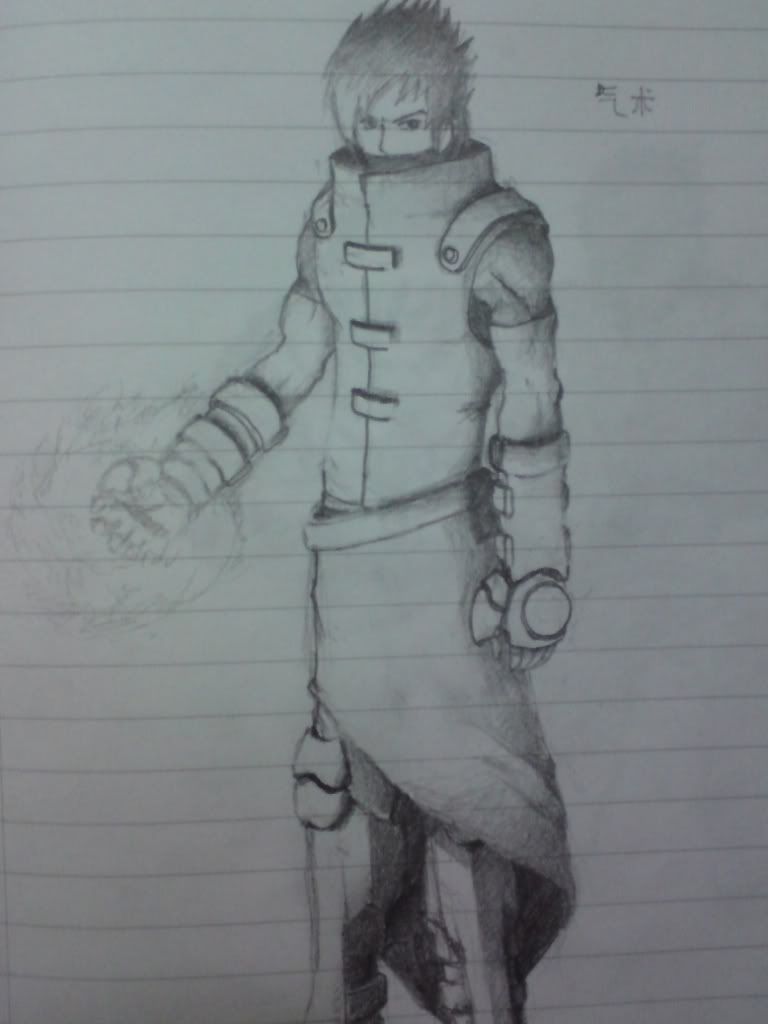 Trying to create light from his hand.
*Learning how to color using photoshop* Im improving myself
*RAWR!* <---- Sound